De Kwakel
In 2022, Kwekerij PowerGrow operating in De Kwakel was purchased by Rainbow Growers Group.
At the 11,8 hectare company, 40 employees are hard at work growing both bell and point peppers.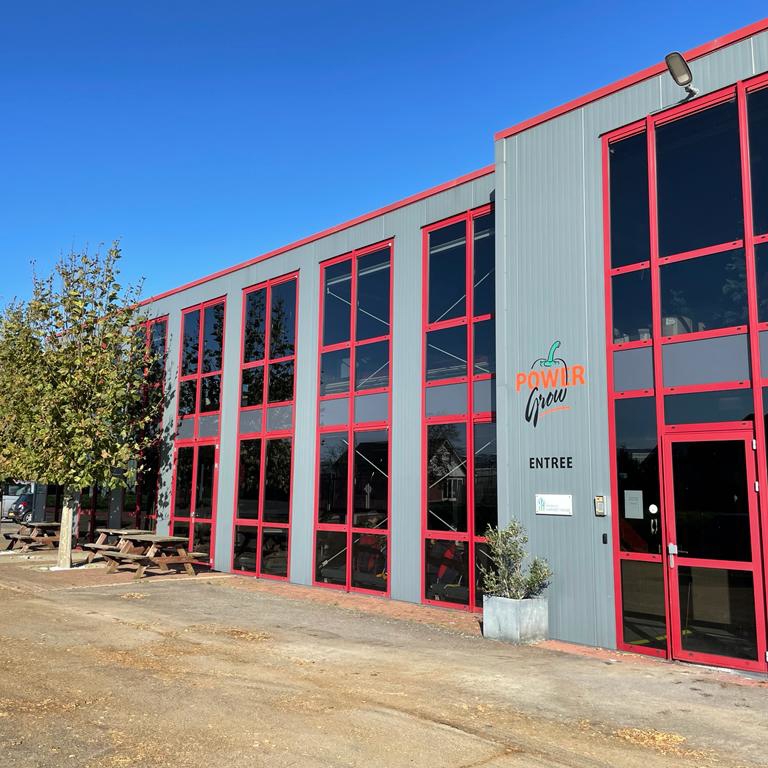 The cultivation
The greenhouses
Kwekerij PowerGrow is unique within the Rainbow Growers Group: in the greenhouse, both red bell and point peppers are grown. The bell peppers are of the Quintoly breed. The plants are placed on rock wool slabs, without the use of artificial lighting. In the greenhouse, the V-system is used.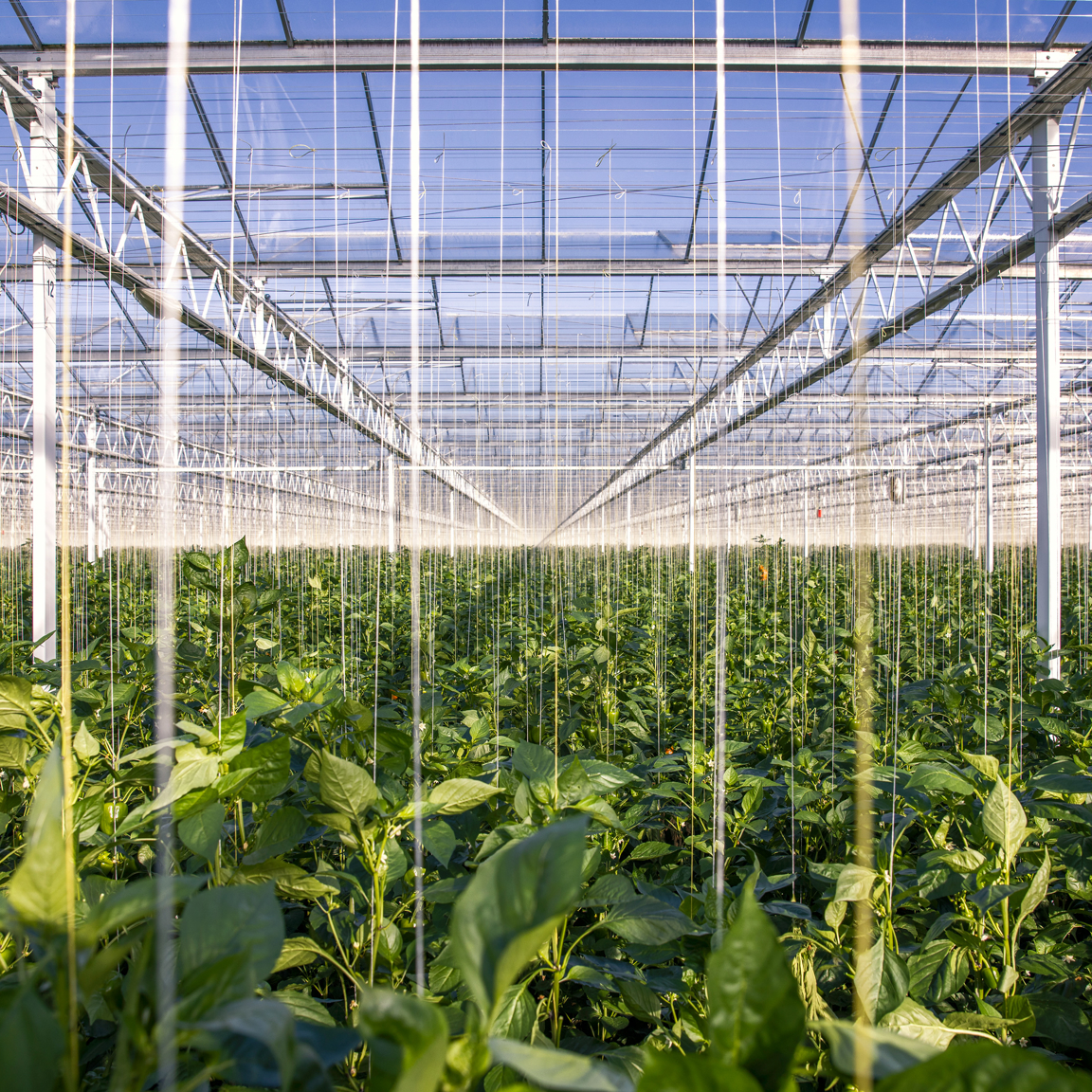 Contact
Kwekerij PowerGrow